Spacenow has Entered the Public Space Ideas Competition!
Partnering with the NSW Government and Committee for Sydney, the Public Space Ideas Competition is an exciting opportunity to reimagine, inspire, create, include and bring awareness to great public spaces across Greater Sydney.
Spacenow saw this as a great chance to be able to showcase our great ideas and spark conversations about beneficial creative visions for the city. After all, we are experts in space.
Winners will be announced on 4th November during an online Awards Ceremony (you can register to watch with us here!) There will also be a People's Choice award, which is where we will need your help. The Sydney Morning Herald will be in charge, so don't forget to cast your vote from November 5 to 19! Your support will mean a lot.
Here's what we submitted.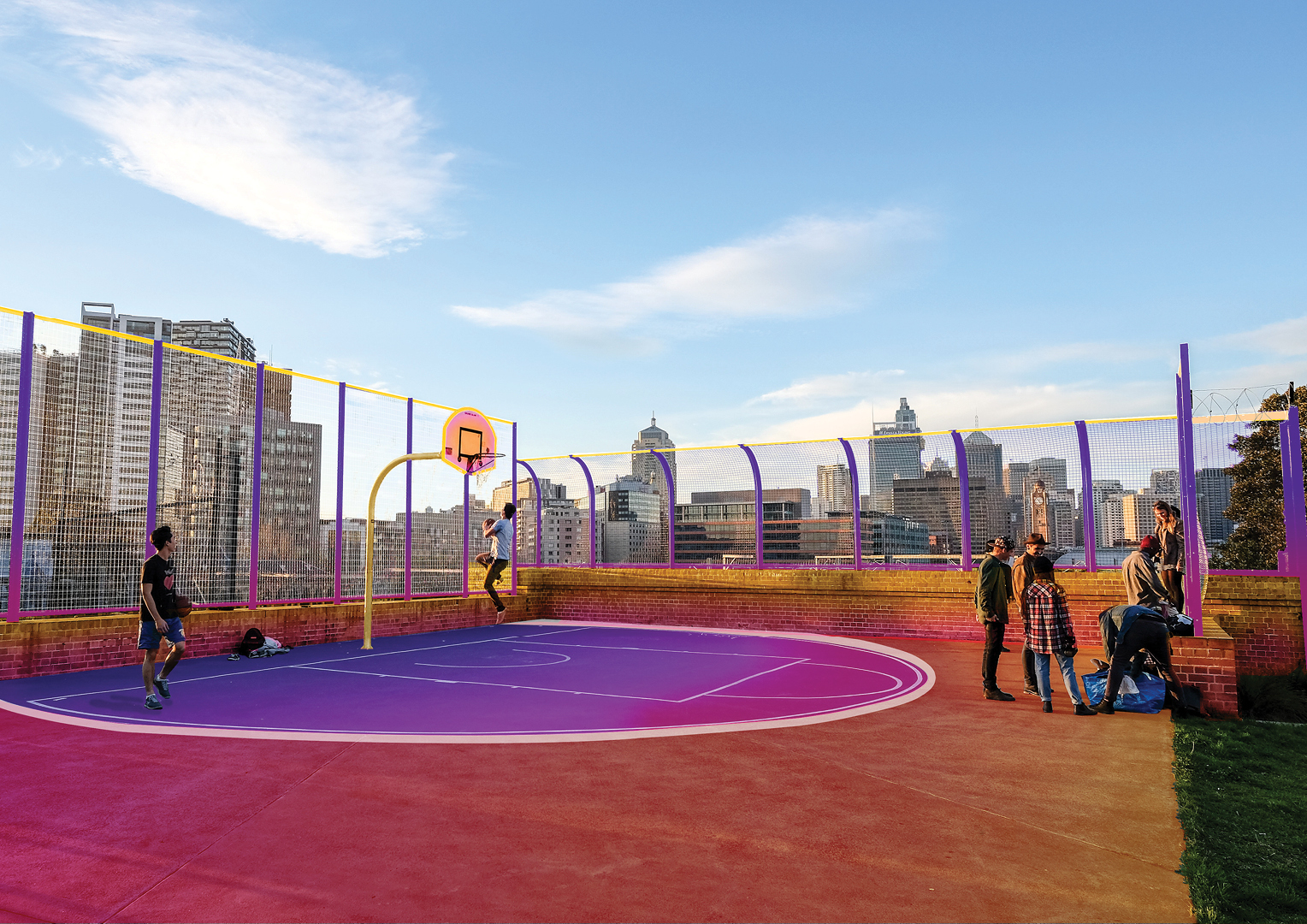 The project we are proposing is all about engaging various Australian artists and creatives that would be interested to partake in bringing the local community to life. This will be through injecting colour and energy into sports facilities and spaces such as basketball courts or skate parks in various regions across Sydney.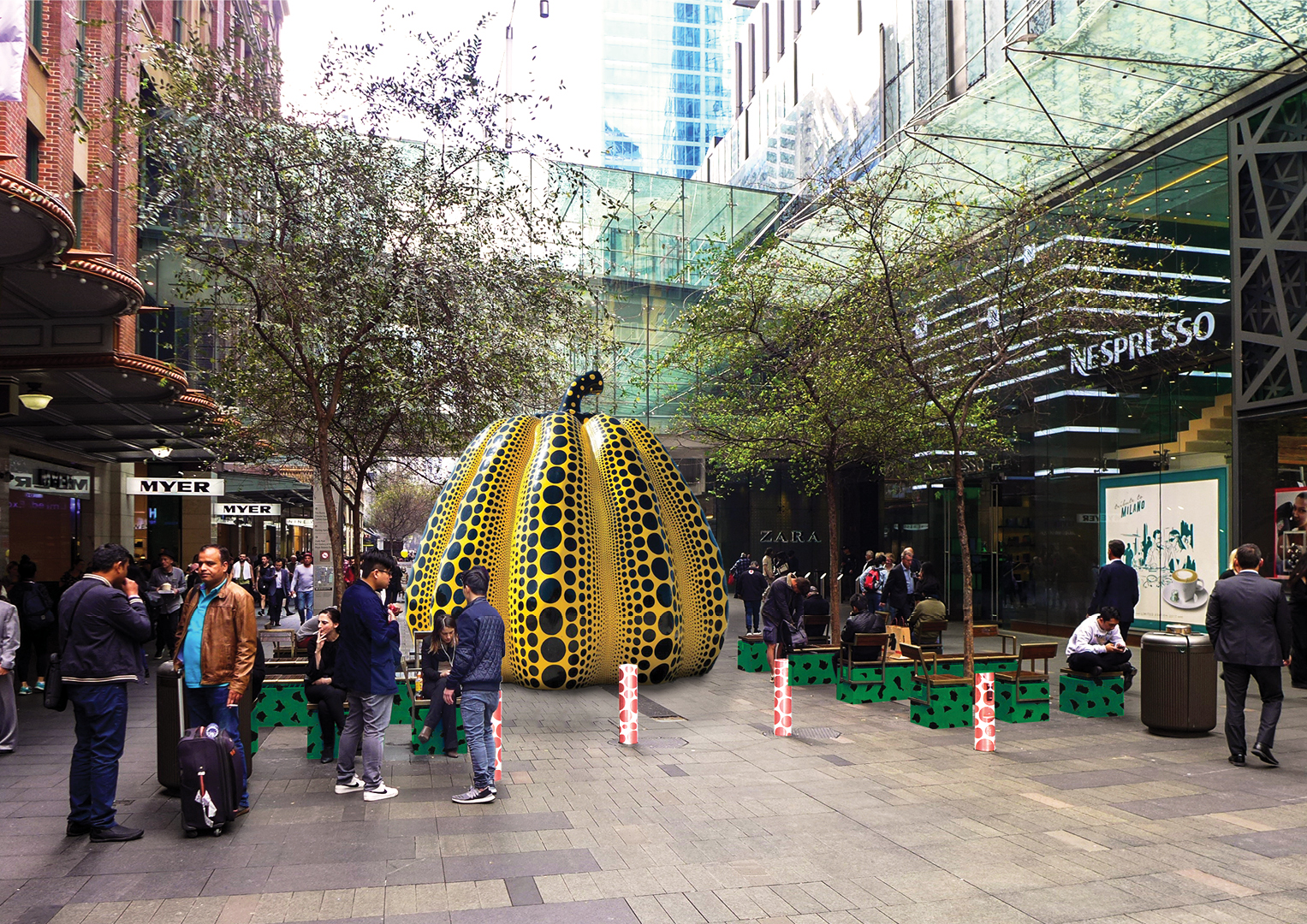 Inspired by Sculptures by the Sea, our project builds on the idea by introducing Sculptures in the City. This proposal seeks partnerships with various artists to reinvigorate the Sydney CBD with immersive public art installations and sculptures that the public can discover safely.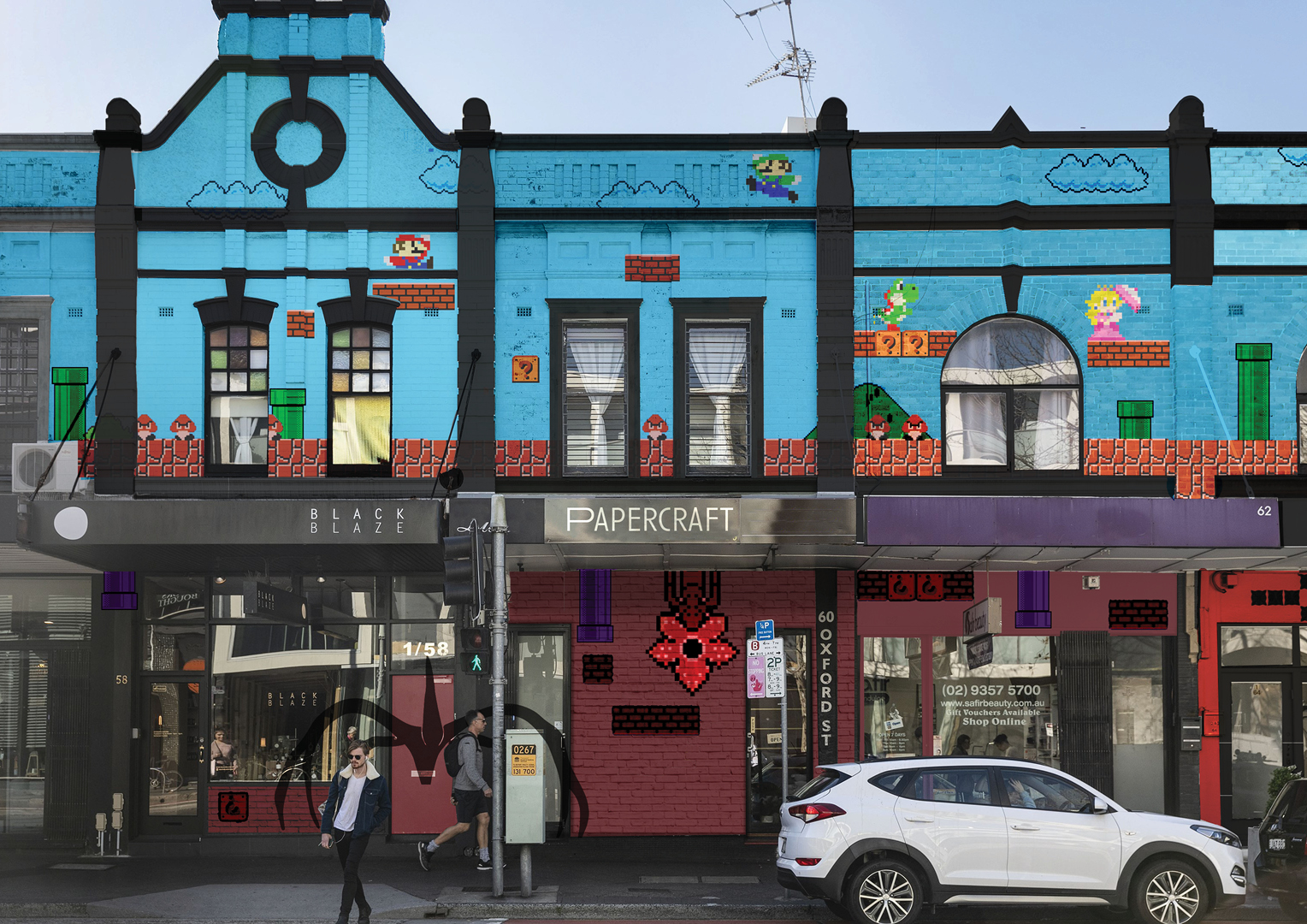 On Oxford – A District for New Ideas
The project we are proposing revolves around the plan to build a fully formed urban renewal project pledging new colourful life to 15-20 vacant shop fronts on Oxford Street, Sydney. It will be a street where brands, artists and startups can test new ideas be it projected or painted and activate pop-up businesses. The mission of our project is to innovate retail and serve the public with programming and content that will push culture forward.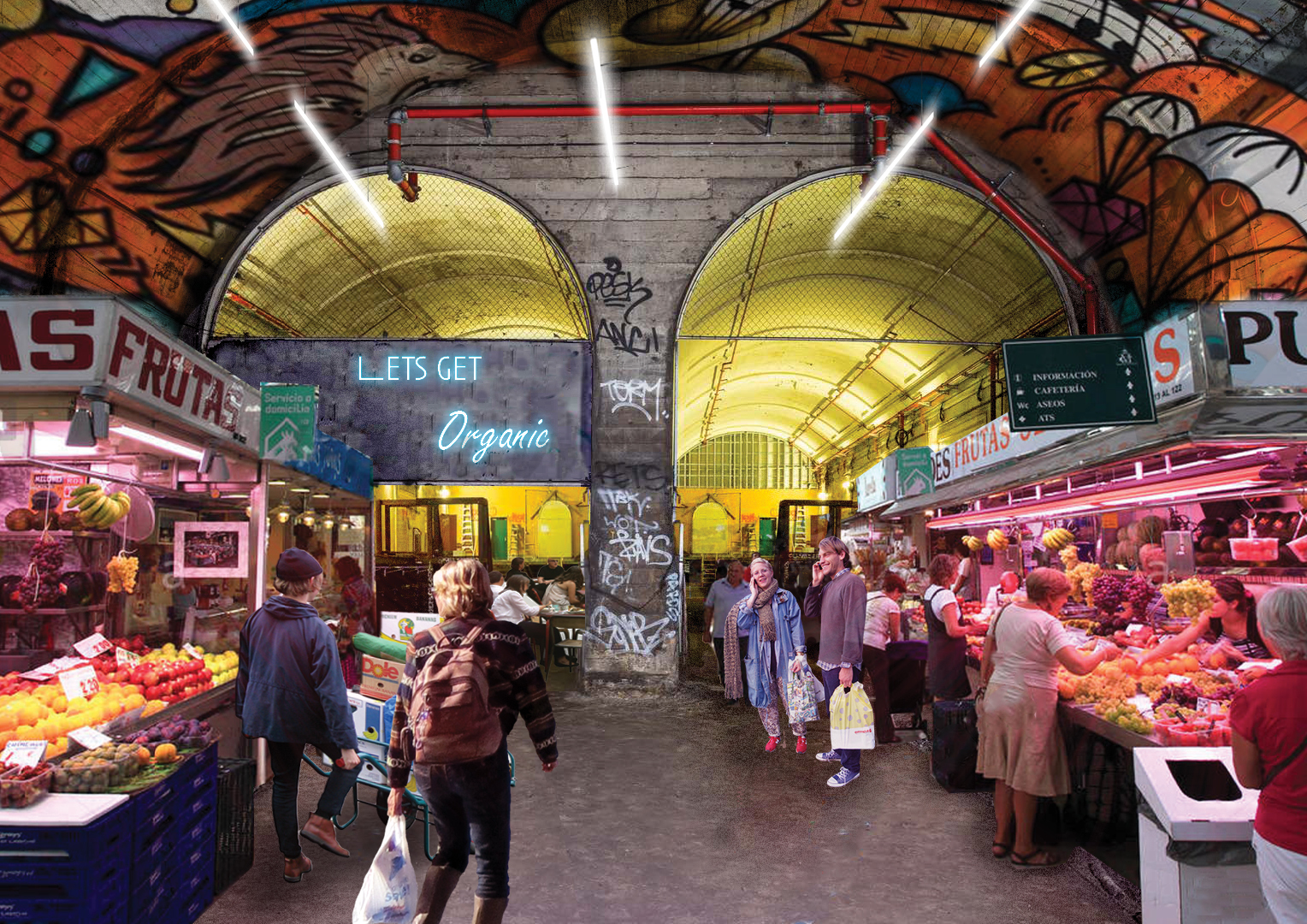 The project we are proposing propels the chance of rediscovering underutilised spaces within the City of Sydney. At the moment, there are St. James train tunnels that are being unused. Drawing inspiration from the immensely popular Turnstyle Markers in NYC and the DeKalb Market Hall in Brooklyn, we put forward the idea of having an underground food and retail market curated with the modern urban consumer in mind.
Which one is your favourite?